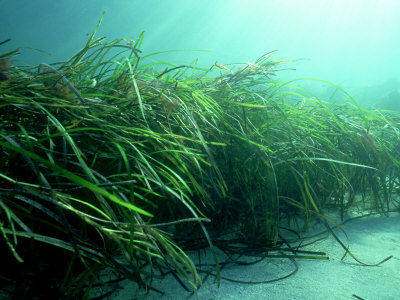 Eelgrass, a species of valuable seagrass
Eelgrass –Zostera marina – is a seagrass. Seagrasses grow in shallow waters along coasts. Seagrass beds represent, some say, the
Read more.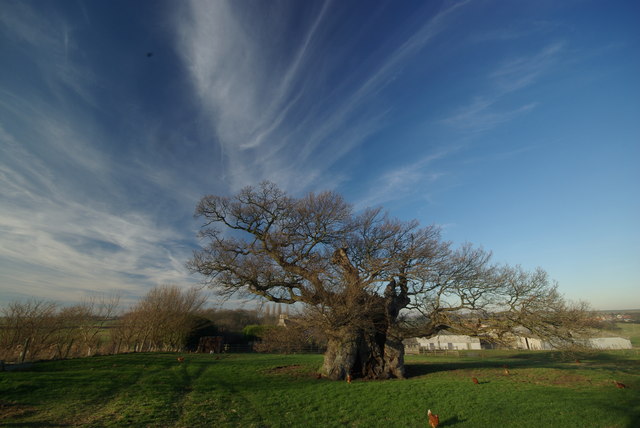 The Oak – Its durability will be tested
The Oak, a symbol of old for strength and durability, stirring the imagination throughout the ages, beloved, and of economic
Read more.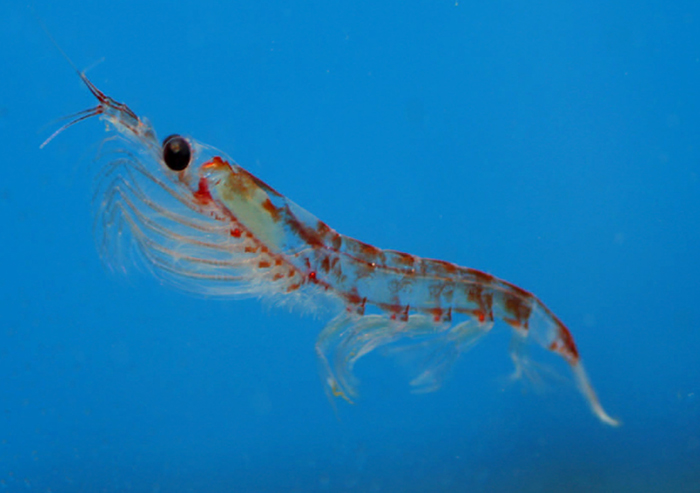 Antarctic Krill – Small crustaceans powering giants
Living in the Southern Ocean, these small crustaceans generate an enormous biomass that sustains a wealth of antarctic fauna, as
Read more.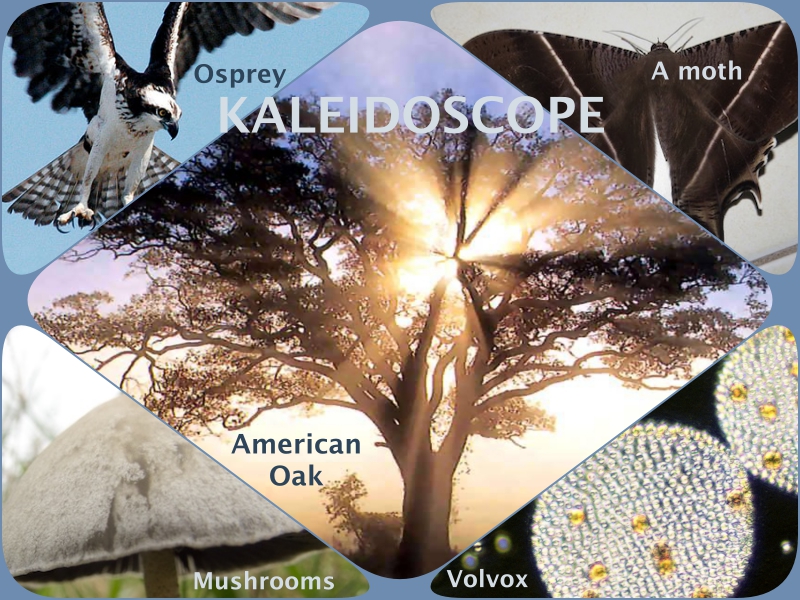 Biodiversity – What is it ?
UN Convention on Biodiversity: "Biological diversity" means the variability among living organisms from all sources including, inter alia, terrestrial, marine
Read more.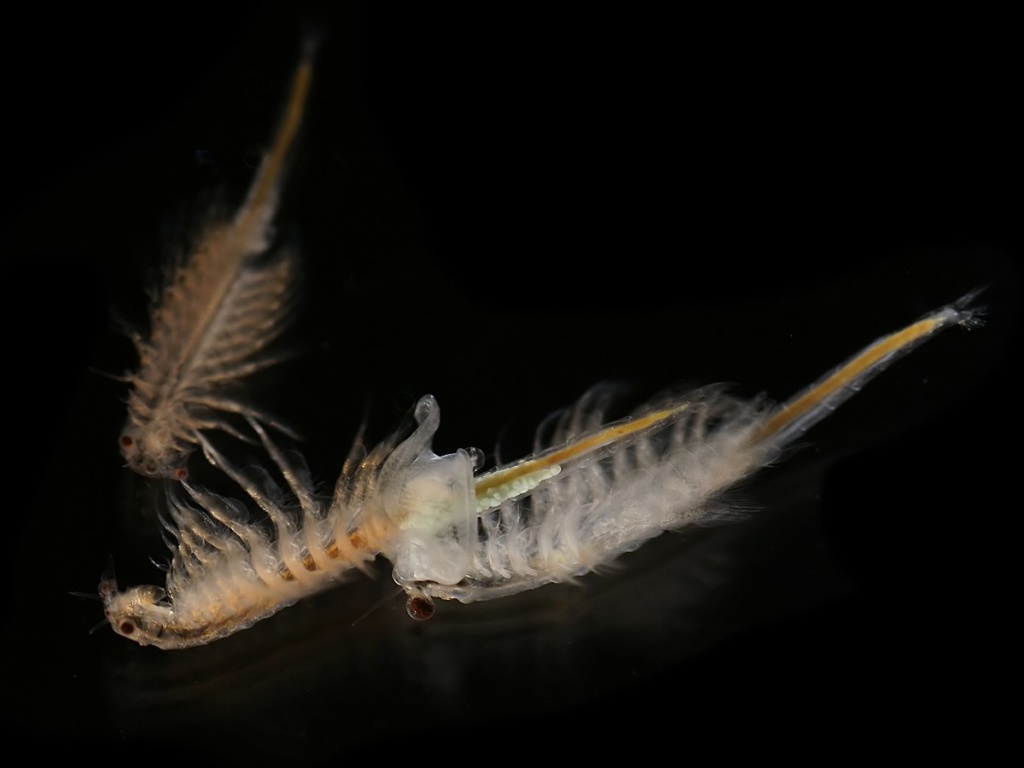 The Power of Sea-Monkeys – How tiny invertebrates probably impact the global climate
Feature image credits: This file is licensed under the Creative Commons Attribution-Share Alike 4.0 International license. Attribution: © Hans Hillewaert.
Read more.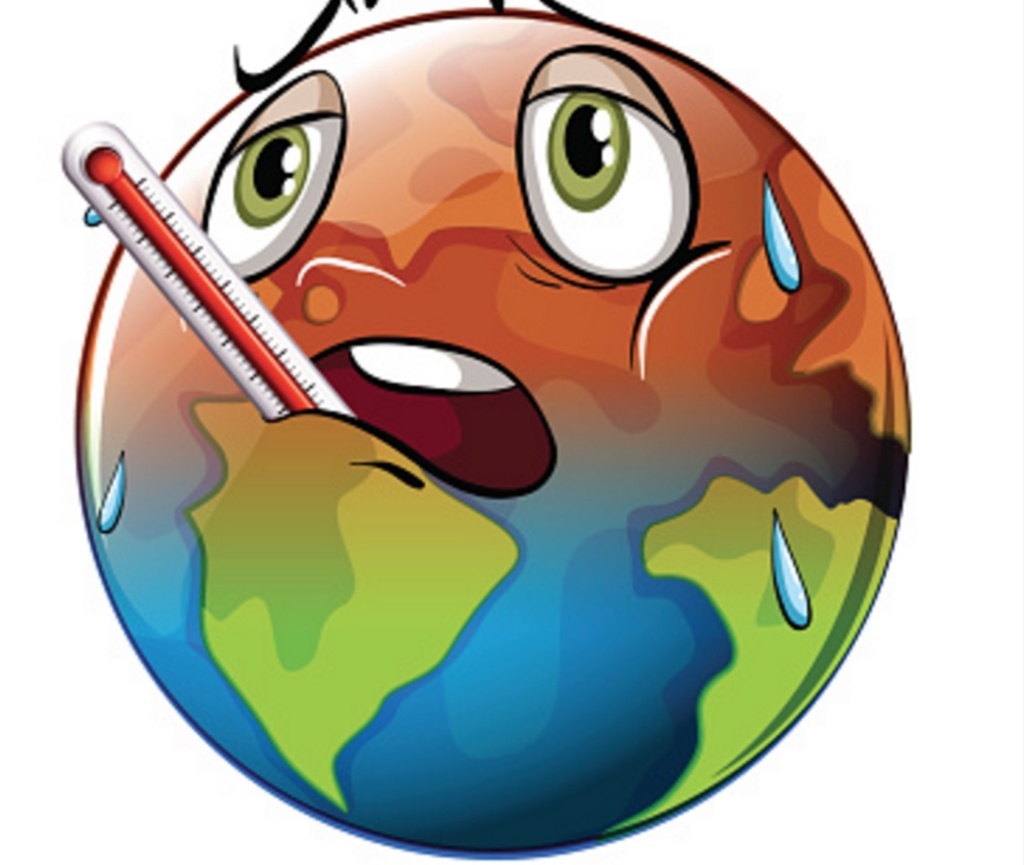 What does Galileo have to do with Climate Change ?
THIS POST IS AGAIN ON CLIMATE CHANGE, RATHER THAN ON BIODIVERSITY. THE REASON IS THE LINK MADE BETWEEN CLIMATE CHANGE
Read more.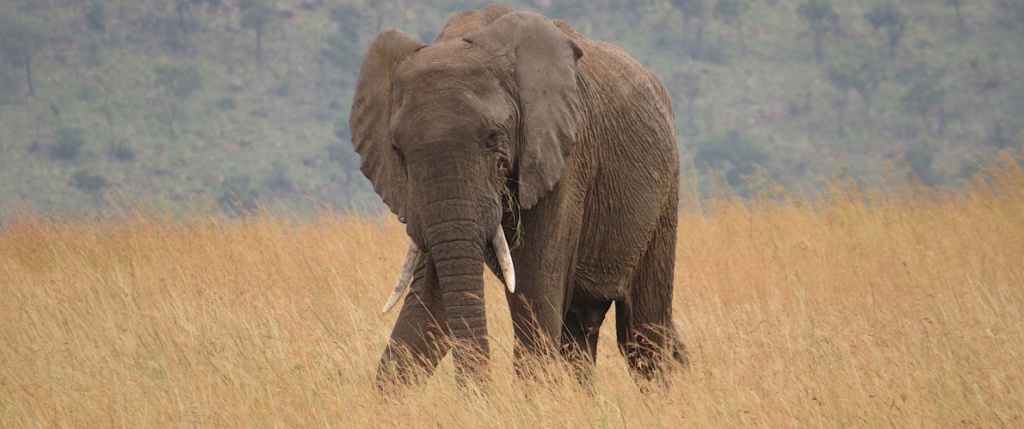 This Amazing Biodiversity lets us exist – Do we want to lose it to Climate Change ?
The title above is the slogan I put on my banner of the photo albums of my photo sharing website
Read more.
27total visits,1visits today